Rafy Hay runs through the PM's distinctive style of comedy.
This week we're reeling from yet another of our Beloved Prime Minister's attempts at a joke: this time he jumped on the Back to the Future bandwagon. And promptly fell off. To the groans of millions, he commented on Corbyn's anti-nuclear stance:
"Frankly it's today that we're celebrating that great film Back to the Future and it's not surprising that many people sitting behind him will tell him to get in his DeLorean and go back to 1985 and stay there."
This is the most recent of a whole number of jokes made by Cameron throughout and before his time as PM. These mainly fall into three categories.
The Good
After Lord Ashcroft's book was released, Cameron went to the doctor's:
Doctor: "This will just be a little prick, just a stab in the back."
David Cameron (later, speaking at the Carlton Club): "That rather summed up my day."
This one's from a while back, but was brought up again at the Rose Garden Speech announcing the coalition in 2010:
Interviewer: What's your favourite joke?
DC: Nick Clegg, at the moment.
https://media.giphy.com/media/jamTiiCEeHWBq/giphy.gif
A not-so-subtle dig at Alex Salmond while on This Morning earlier this year:
Phillip Schofield: Up next a man who can pinch your wallet, your watch and even your tie without you ever noticing.
DC: Is that Alex Salmond?
https://media.giphy.com/media/Vg0JstydL8HCg/giphy.gif
On then-Shadow Chancellor Ed Balls:
"We both love The Sound of Music, we both love Delia Smith, and we both like the Antiques Roadshow. I like it for the heartwarming stories, Ed likes it when they sell the family silver."
https://media.giphy.com/media/O5NyCibf93upy/giphy.gif
The Bad
After getting his bike nicked:
"I'm contemplating introducing Sharia law for bicycle theft."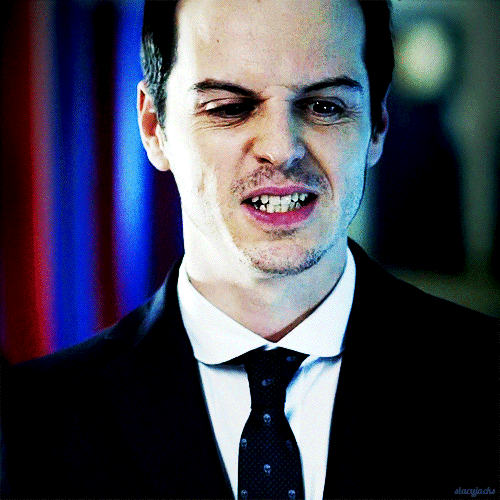 On meeting Arnold Schwarzenegger:
"He's going to help me terminate the budget deficit."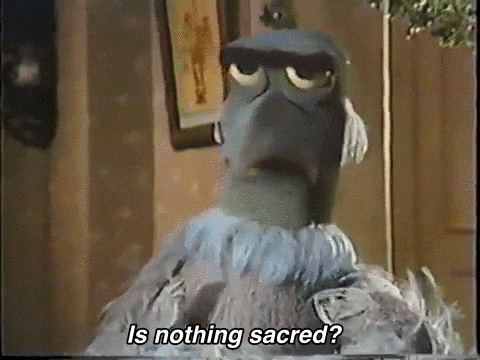 On playing on his phone:
"It's quite good, to get your frustration out. If you can't have a reshuffle, play Fruit Ninja."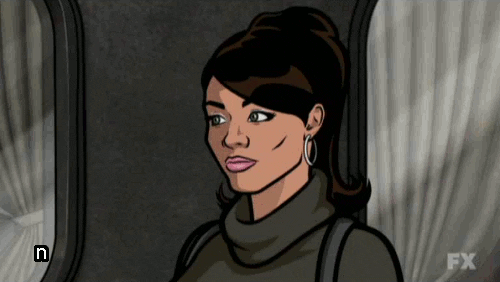 Another awful wisecrack after Lord Ashcroft's book:
"Boris was a prop; I was a hooker. That's a fact, not a chapter from Michael Ashcroft's book."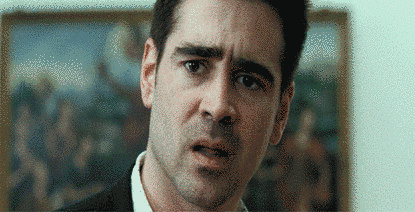 The Ugly
On answering a question from MP Peter Bone's wife:
"I do feel now that a very big part of my life is trying to give pleasure to Mrs Bone."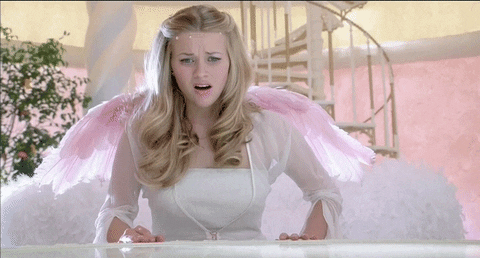 A particularly bad one caught by the mic:
"We just thought people in Yorkshire hated everyone else, we didn't realise they hated each other so much."
To veteran MP and inveterate protester against the Tories, Dennis Skinner:
"The honourable gentleman has the opportunity at any time to take his pension and I advise him to do so."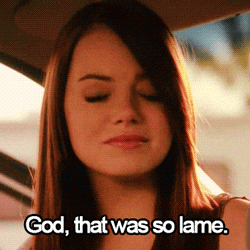 Cameron related to an audience of journalists the story of MP Simon Burns's driver reversing into Speaker John Bercow's car:
"Mr Bercow ran down from his state apartments and shouted at Mr Burns: 'I'm not happy!'"
"To which Mr Burns replied: 'Well, which one are you?'" [referencing the Seven Dwarfs and Bercow's height]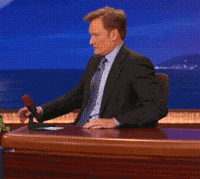 And finally, the ugliest of Davy C's ugly jokes, the joke that made the nation cringe. On the book The Joy of Tax:
"I took it home to show Samantha. It's got 64 positions and none of them work."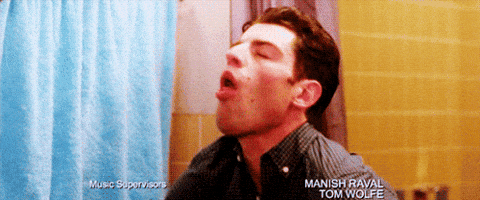 It's like listening to your dad talk to your mates, isn't it? But instead of him eventually wandering off to find someone who hasn't heard that joke yet, you're stuck in this awkward attempt to get down wiv da kidz until 2020. And when that glorious dawn finally breaks, it will be the duty of every British citizen to vote for Jeremy Corbyn. Vote, if only to have a respite from this "humour", for a man who has likely never chuckled at a cat video in his life. A vote for Corbyn is a vote for solemnity. Amen.
Featured image credit: Wikimedia Commons